So… what's going on?
Self Assessment Tests
These brief assessments are for your interest and information.  Scores should not be used as a substitute for seeking professional diagnosis and treatment of any emotional or psychiatric problem.
Click on link below, print questionnaire, add up your score.
Compulsive Overeating Assessment
Substance Abuse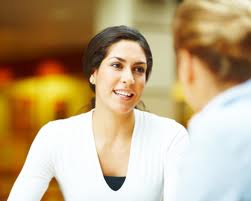 *The diagnosis and treatment of depression, anxiety, addiction and other emotional problems requires evaluation by a qualified and licensed mental health professional.
Scores in the diagnostic range should be followed by consultation with a mental health professional.
The information provided here is to be used for educational and self-referral purposes only.