Welcome 
*Although in-person appointments are not yet available, I now do have several openings for virtual sessions.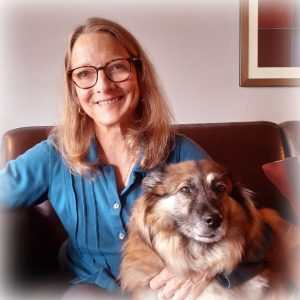 Dr. Trish Gaffney, D.Min, LCSW-C, CCDC
(410)  782-0048
 

.  .  . finding hope in every difficult situation
Is it time to do something about your situation?  If it is, maybe you've come to the right place, and now is the right time to be here.
Welcome to the website for the psychotherapy practice of Dr. Trish Gaffney.  Take a few minutes to look around and if, after doing so if you think it's right, give me a call.
Maybe just talking to someone who listens and understands, someone who cares, who has experience with struggle and change,  will begin to make all the difference in your day, this day.
Maybe it's time to finally DO something different and get the help you need.  I look forward to meeting with you.

. . . it doesn't have to be this way.